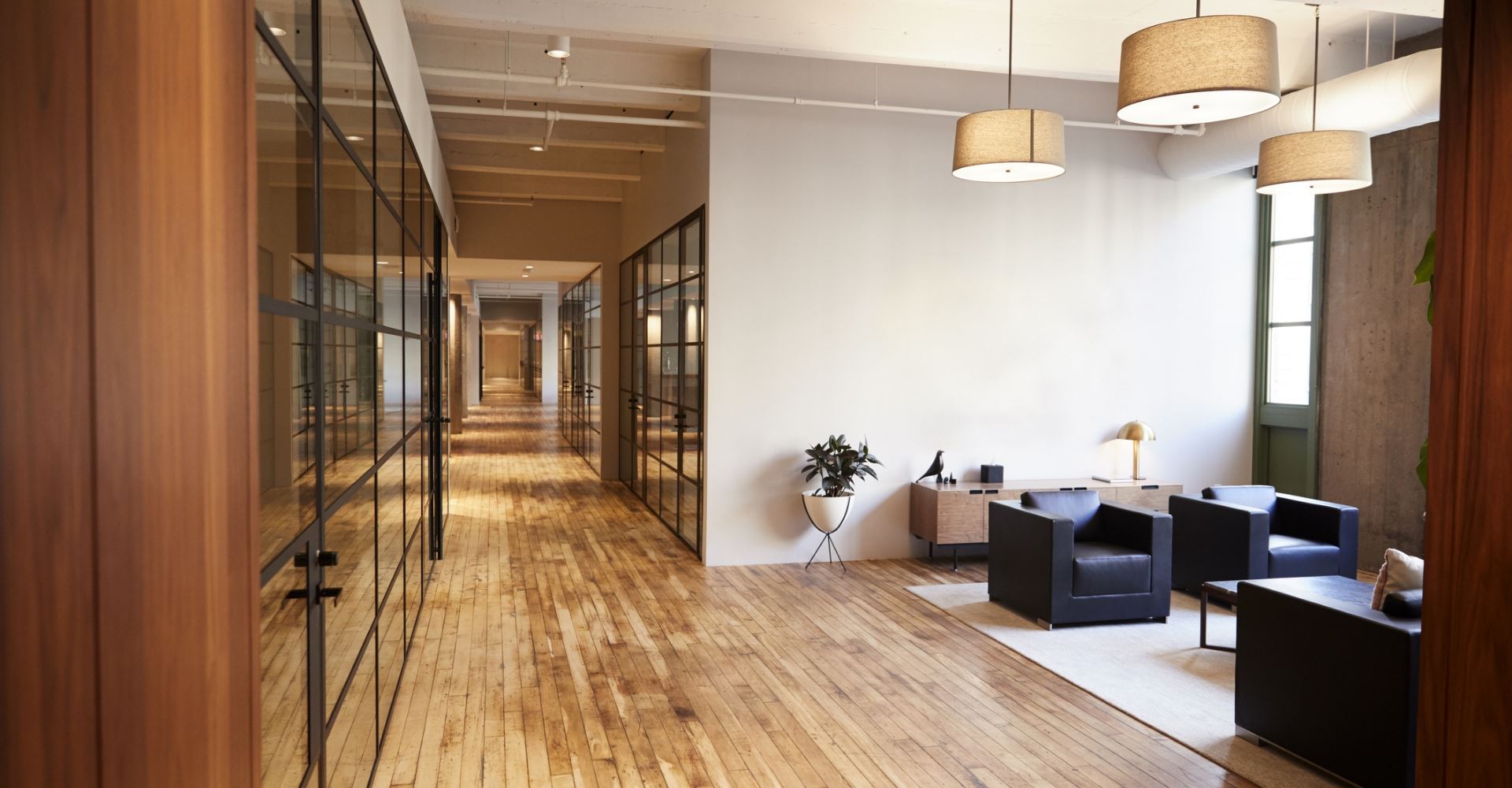 Experienced Eastern Connecticut Defense Attorney You Have the Right to Remain Silent and to Have a Lawyer Defend You We Will Vigorously Defend Your Rights & Protect Your Future
Windham County Criminal Defense Lawyer
Representing the People of Eastern Connecticut
If you are looking for a criminal defense lawyer, you, or somebody you care about, is in trouble. You have been arrested, or you expect to be, or the police want to talk to you. You may be feeling afraid or even hopeless. You are probably scared of what's happening, confused about what to do, and worried about your future. You probably have questions. You want answers.
We can help you. The Law Office of Jerome Paun can defend your rights to protect your freedom. We have effectively defended many clients over many years. You can read what some of them have said about us by clicking here.
Criminal Defense Services
Attorney Jerome Paun Personally Handles All Cases
"Excellent Lawyer says it all!"

Excellent Lawyer in which covers all his clients needs! "

"I felt very comfortable relying on his expertise, and confident that he was doing everything in his power to help me win my case."

Attorney Paun was so helpful, thorough, knowledgeable, friendly, and attentive to all my many, MANY questions about the whole process.

"Best in CT!"

Attorney Paun was meticulous and detail-oriented in bringing a complex case to a mutually acceptable outcome.

"The best"

He worked diligently, kept me informed without sugar-coating the process, and proved to be an invaluable ally. I can only imagine what would have happened if I didn't find him.

"Without Jerome I'm not sure what I would have done"

He was very knowledgeable and took away the stress from the situation at hand. Jerome was there with me every step of the way, going to the court room and staying in touch throughout the weeks while the case was open.
Our Firm Is Different
Read What Sets Us Apart
Top 100 Criminal Defense Attorney: Recognized Excellence Since 2014

The National Trial Lawyers and American Society of Legal Advocates have recognized Attorney Jerome Paun as a Top 100 criminal defense attorney since 2014.

Your First Step to Justice: Free Initial Consultation for New Clients!

All of our new clients are entitled to a free initial consultation. Call or email now!

Decades of Expertise: Navigating Legal Challenges for Over 40 Years

Attorney Paun has over 40 years of experience helping people in trouble.

Comprehensive Defense: Protecting Your Rights Against Serious Charges in Connecticut Courts

We defend adults and juveniles against all serious felonies, misdemeanors, and OUI's in Connecticut courts.
When Should You Hire a Criminal Defense Attorney?
When you should hire a criminal defense attorney is a critical moment. Preferably, it would be great to have an attorney present during your arrest. Even though this is may not seem practical, you should try to talk to an attorney as soon as possible after you are released from your being arrested.
Compassion for you. Passion for our work.
Attorney Jerome Paun is proud of his reputation as an effective criminal defense lawyer. He is honored to have been selected as one of the top 100 criminal defense attorneys in Connecticut by both the American Society of Legal Advocates and The National Trial Lawyers since 2014. He is proud to have earned a "Superb" 10.0 rating as a top Connecticut criminal defense lawyer from Avvo and is pleased to have earned their "Clients' Choice" awards each year since 2013.
We care about our clients. We care about getting the best possible results for them. We want to help you too!